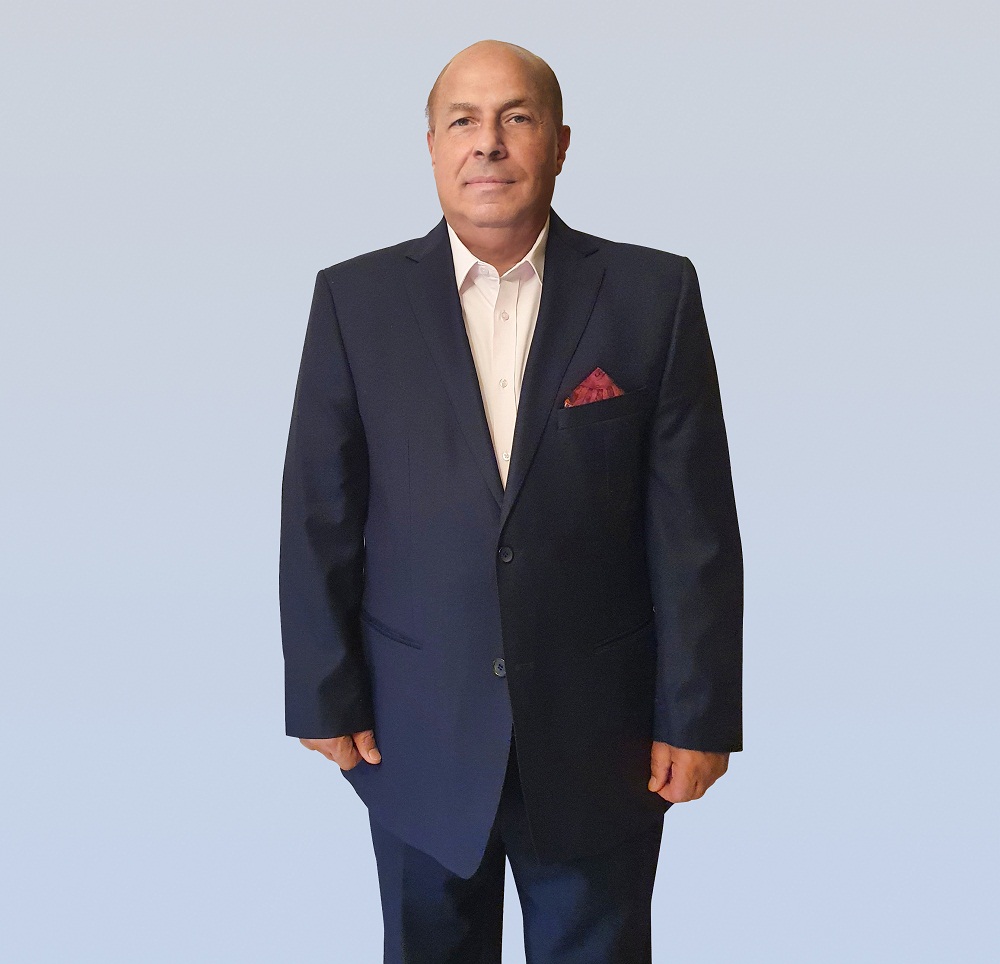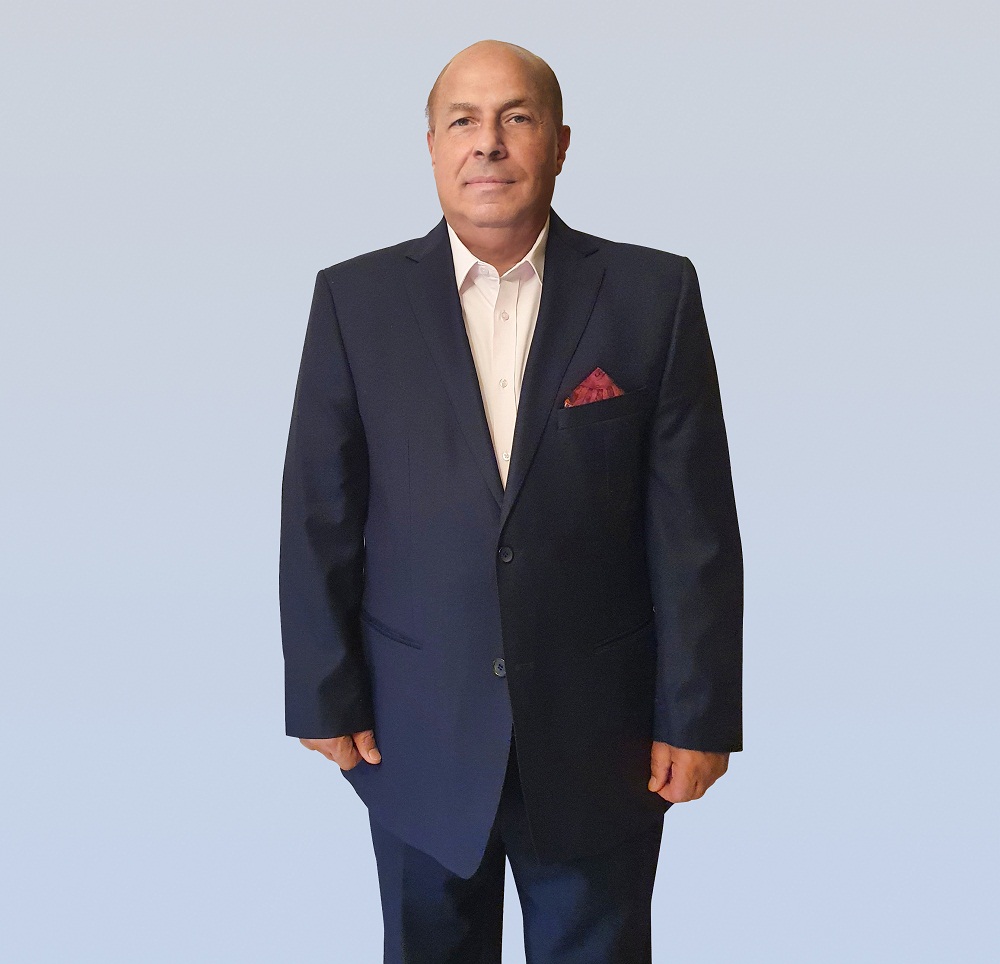 MEET HZE CHAIRMAN AND FOUNDER/Our CEO
Engineer Hassan Yacoub Zureikat has achieved successful solutions in HZE since the company's inception 40 years ago. Under his leadership, the establishment has become a primary expert in geosynthetic contracting and materials.
Before launching the organization, Mr. Zureikat obtained his Bachelor's Degree at the University of Baghdad. To further grow his knowledge, he became certified in regional planning, project management and material examinations. These qualifications led him to become Head of the Department of Construction, Traffic Engineering and Structural Materials Laboratories in Greater Amman Municipality.
HZE operates, in accordance with relevant Jordanian legislation, to build and develop environmentally secure lining systems, wastewater treatment plants and other structures. We aim to affiliate with reputable parties worldwide; offering top-of-the-line equipment, expertise and experience in all related fields.
Engr. Hassan Zureikat
CEO at Hassan Zureikat Establishment
for Construction Contracts
OUR MORAL COMPASS GOALS
10,000,000+
SQUARE FEET DEVELOPED
10,000,000+
SQUARE FEET DEVELOPED
100% Fulfilled Contracts
Four Decades of Expert Knowledge
HZE is a leading supplier and installer of geosynthetic materials in the Middle East. We have held this position for decades and hone our abilities by constantly participating in various large-scale projects while offering services at the most competitive price points. With the help of up-to-date technology and machinery, our dedicated technicians professionally execute every project.
COMPLETE KNOWLEDGE
Specializing in both, geosynthetic equipment and on-site operations, we are your one-stop go-to choice.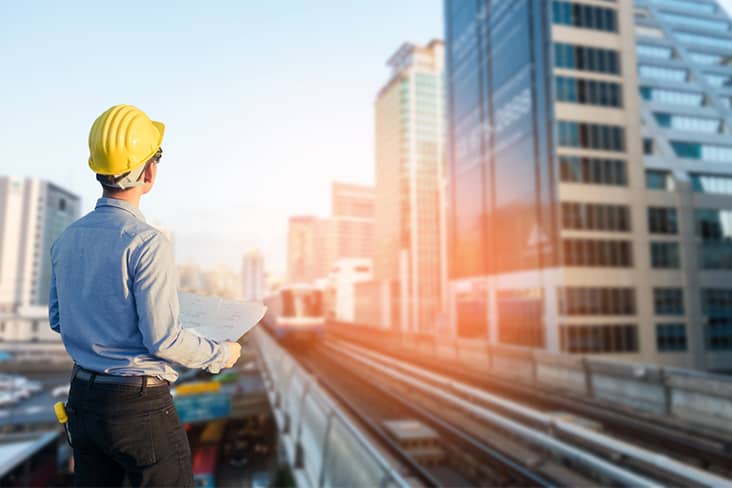 EXCELLING IN EXCELLENCE
Thanks to our unyielding efforts towards lining system innovation and efficiency, we turn ideas into award-winning projects.
QUALITY ASSURANCE
We provide full technical support and on site operations with our highly skilled crew, product specialists and engineers.
HZE One-Stop Solutions
World Leaders in Contracting, Geotechnical, Environmental Specialities and Lining Systems.