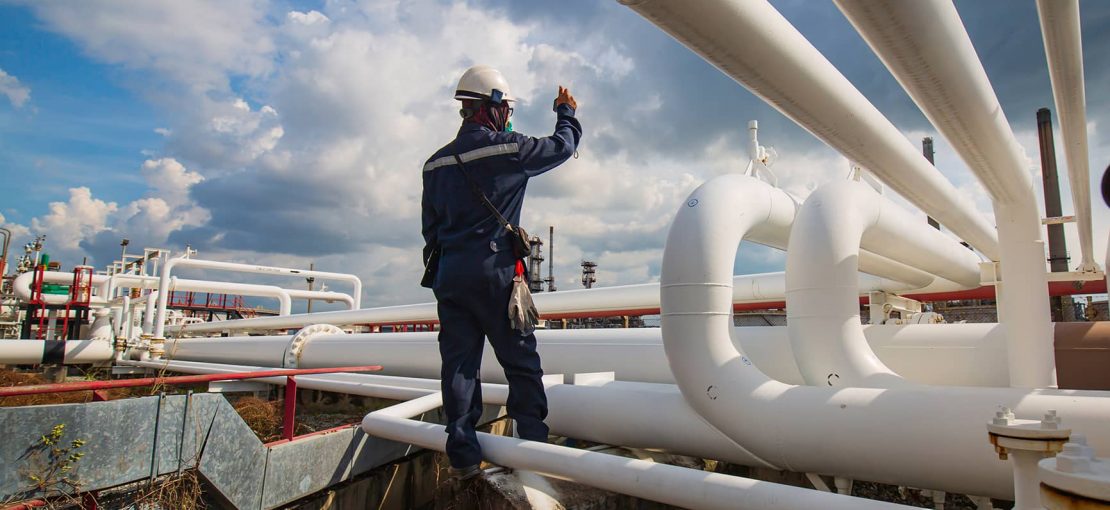 The most reliable and advanced technology available in the market
HZE supplies and installs the most reliable and advanced technologies for pipelines integrity and management. We offer an array of detection services associated with innovative leak detection systems to identify visible & invisible leaks.
From implementing better pipeline monitoring to leak detection equipment using the latest technologies, HZE is acknowledged as an international leader in this field.
Leak Detection Solution Provider
HZE ensures reliable pipeline integrity and pipeline leak detection in various industries which include oil companies, gas and energy, chemical fluid and water industries.
We maintain absolute knowledge of current technology and use most up-to-date machinery while providing competitive pricing, the most advanced systems in the market and a competent workforce.
Regional Agents of Choice
HZE upholds a high standard of integrity that has landed us partnerships with famous manufacturers across the globe.
Quality Assurance
40 years of experience has helped us build a reputation that speaks for itself. With highly skilled technicians, our partnership comes with a guarantee of completion and satisfaction. We see every project through to perfection.
For every service we offer, we employ a qualified expert who understands their field to the fullest, stays educated in current technology and has a pristine track record.
We employ experts with years of expertise and innovators that bolster a fresh approach. Together, they create an environment of professional execution and modern solutions.
We remain true to the same principles on which our company was founded over a hundred years ago: providing superior service to our clients, putting safety first, creating opportunities for our people, delivering exceptional work, fostering innovation, acting with integrity, and strengthening our communities.
Construction is the process of constructing a building or infrastructure. Construction differs from manufacturing in that manufacturing typically involves mass production of similar items without a designated purchaser.
Do you have any questions?